Thai Massage by Sandy
Disable Preloader
Based in the North West of England and in the picturesque Morecambe Bay we offer traditional Thai Massage services covering Morecambe, Lancaster, and Carnforth.
All our staff are fully trained and accredited in Thai Massage having been trained in Bangkok and Pattaya in Thailand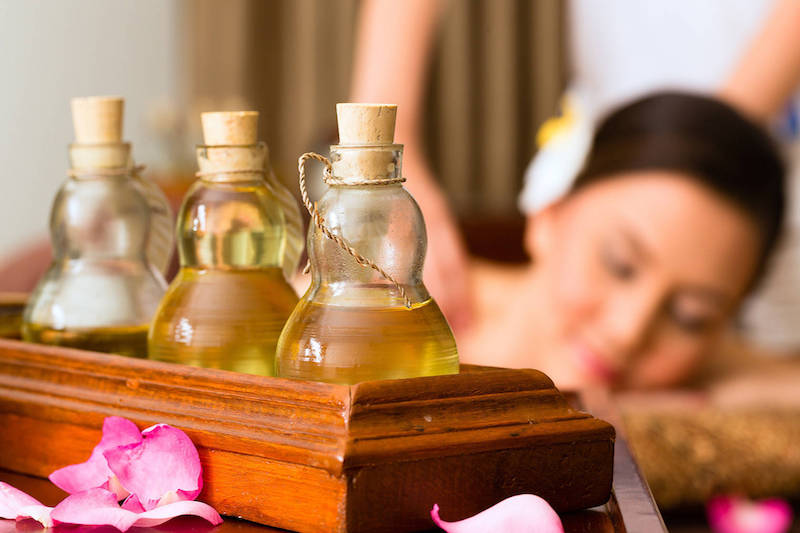 Having also had many massages in Thailand I can say this is among the best foot massages I have had in both the UK and Thailand.
Sandy Thai massage is an authentic and relaxing spa, sandy is fantastic and really knows the techniques to help relax and feel rejuvenated and I can highly recommend the oil massage.
I am from Thailand myself and when I need a massage there is only one place I would even think of going. Sandy offers such a quality service in such a relaxing surroundings and the price is worth every penny.
I can across Sandy Thai Massage while walking on the Morecambe prom, I initially went in for a 30-minute leg massage and can honestly say I not get one every week
Your information was successfully submitted.