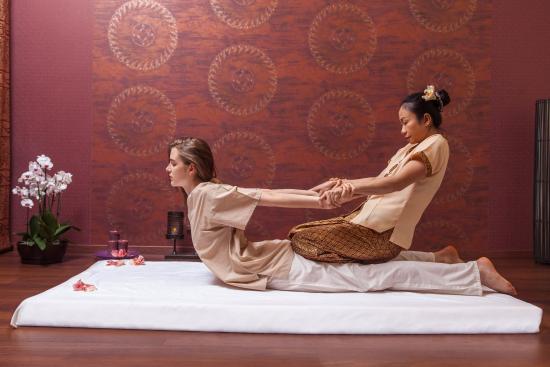 One of the most popular services we offer at Thai Massage by Sandy is our authentic and Traditional Thai Massage.
Tracing its history back over 2500 years, Thai Massage is one of the four branches of traditional Thai Medicine and can trace it's history back to India. Founded by Dr ShivagoKomarpaj who is rumoured to have been the friend and physician of Buddha himself.
The Thai Massage itself involves stretching, applying pressure and body manipulation across the body's energy lines, this helps to increase the body's flexibility, it also relieves muscle and joint pains and tensions.
The Thai Massage usually takes place on a massage table, the floor or a hard based Futon and involves rhythmic pressing and compression movements into the muscle, the pulling stretching and rocking of muscles by hand and fingers and can also involve other parts of body such as foot and elbow.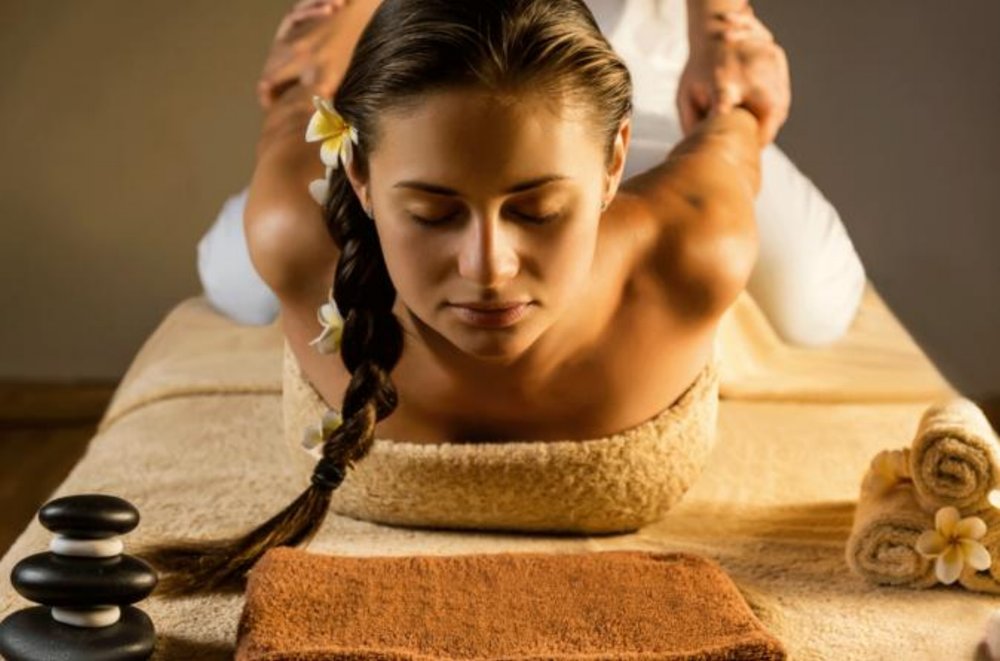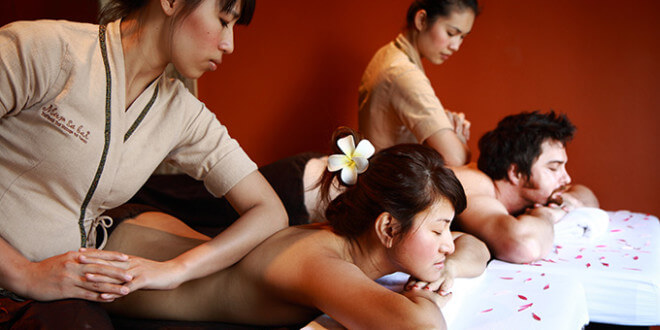 Many clients do comment that the initial massage can be painful itself and it is always advisable to ensure you communicate with the person giving the massage to ensure any pain is under control, as with all massages they should be enjoyable and at the end you should feel refreshed and re-vitalised.
Thai Massage by sandy offers 30minute and 1 hour booking for our Traditional Thai Massage