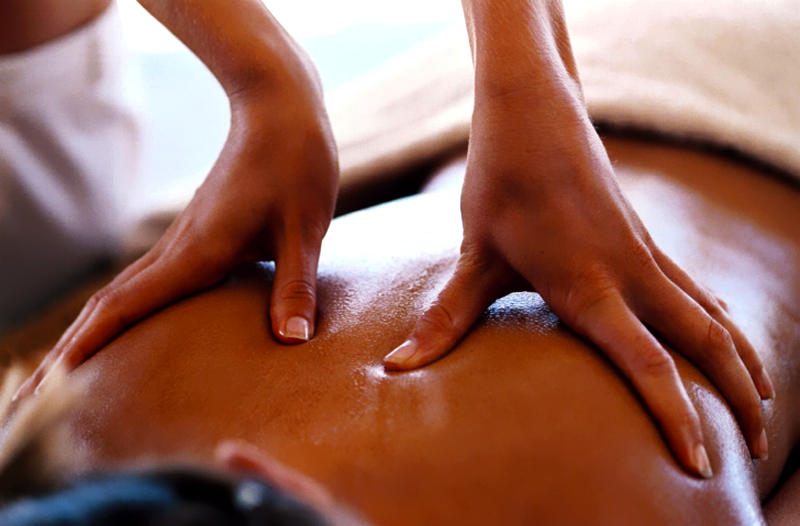 Having a Thai Oil Massage is different to that of a Traditional Thai massage, the Oil Massage still uses pressure and deep rhythmic movements along the body's energy line.
The aim of any Thai Oil Massage treatment aims to unblock, balance and restore the body's natural energy and ensures that the body is able to create equilibrium in all organs and systems, by doing this it helps the body by preventing poor health and disease, it also enables the body to heal itself better.
Thai Oil Massage utilises the properties of liquids, oils, and gels to allow the therapist to glide over the body. A mixture of body movement as in a traditional Thai massage of are also used over the whole body.
Oil Massages are great for people who may be stressed, needs invigorating or relaxing and are usually performed over 30 minuets or 1 hour bookings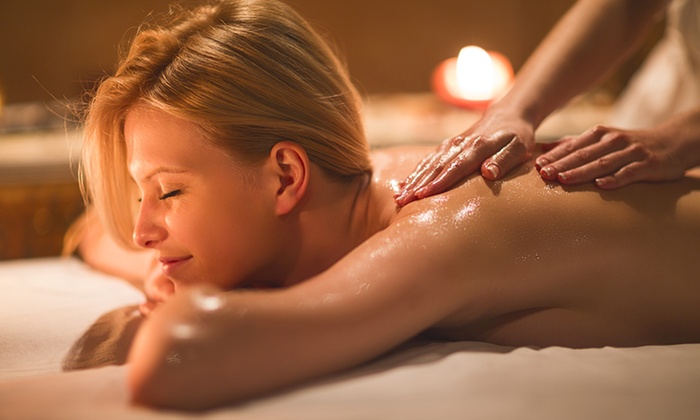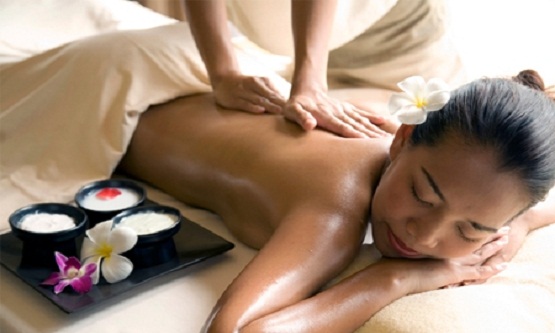 This treatment can be very powerful with the following benefits:
• Insomnia
• Improving muscle and joint flexibility
• Mental, Stress and Anxiety relief
• Muscle pain reduction
• Depp Tissue Relaxation
• Eased muscle pain
• Deep tissue relaxation
Thai Oil Massage are not recommended for people with heart problems, early stage pregnancy, or people with skin problems such as dermatitis