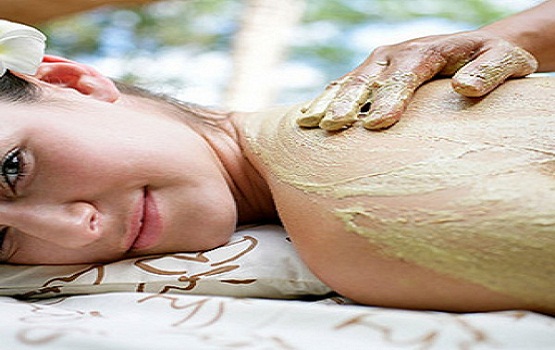 Thai Massage by sandy offers full body scrubs also known as a body polish. The main aim of the body scrub is to exfoliate the skin. This is achieved by rubbing or polishing away the dead, hard and flaky skin, the result is skin that then looks and feels both fresh and smooth.
The skin and body is scrubbed using salts and oils combined with moisturises and as the old and dead skin is removed the oil and moisturises used then hydrates the skin and leaves the skin feeling fresh like silk.
Some of the main benefits of having a body scrub includes Improvement of skin tone making it look more youthful, body scrubs also helps improve self-tanning and it can also help fight cellulite.
As the body gets older the process that helps reveal new skin slows and having the body scrub gives the body the nudge it requires to allow this natural process perform more efficiently.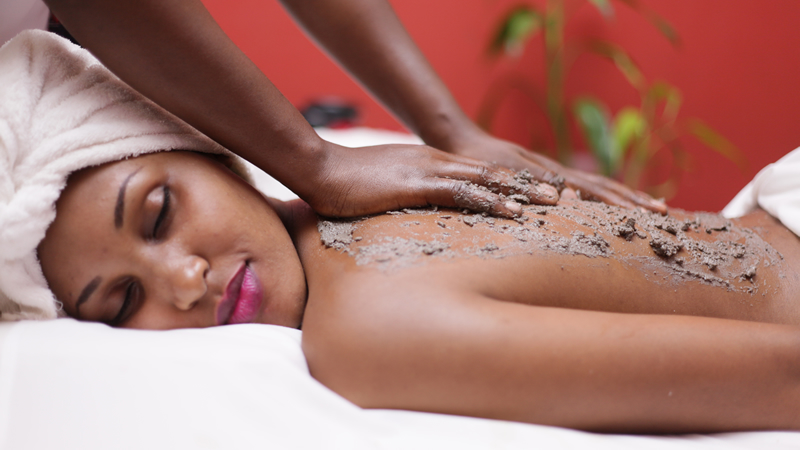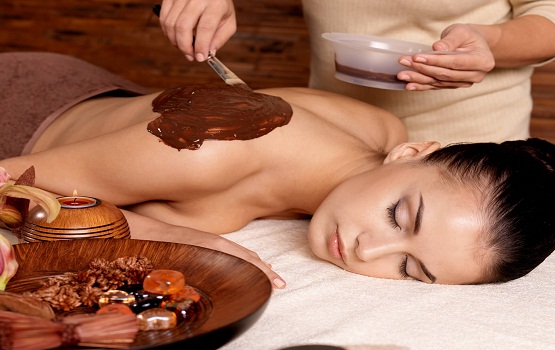 The procedure usually last 60 minutes and is none invasive and is usually suitable for all people, medical consultation and advise would be needed for people with cancer or skin conditions it is also not advisable to people with sunburn given the abrasive salt